What To Know About RM3 Weight Loss Side Effects: It is very natural for any person to have a fit shape. However, achieving the desired shape is often a struggle for many. Besides its exclusive popularity in the southwest area of the United States, people are also eager to know about RM3 Weight Loss Side Effects.
So, what are the possible side effects? What do users reveal from their experiences? Let us check here.
RM3 (Red Mountain) Weight Loss
RM3 is a comprehensive, and unique 3-Step program that has been formulated to aid those who are intended to lose weight quickly and looking to maintain it in their lifetime.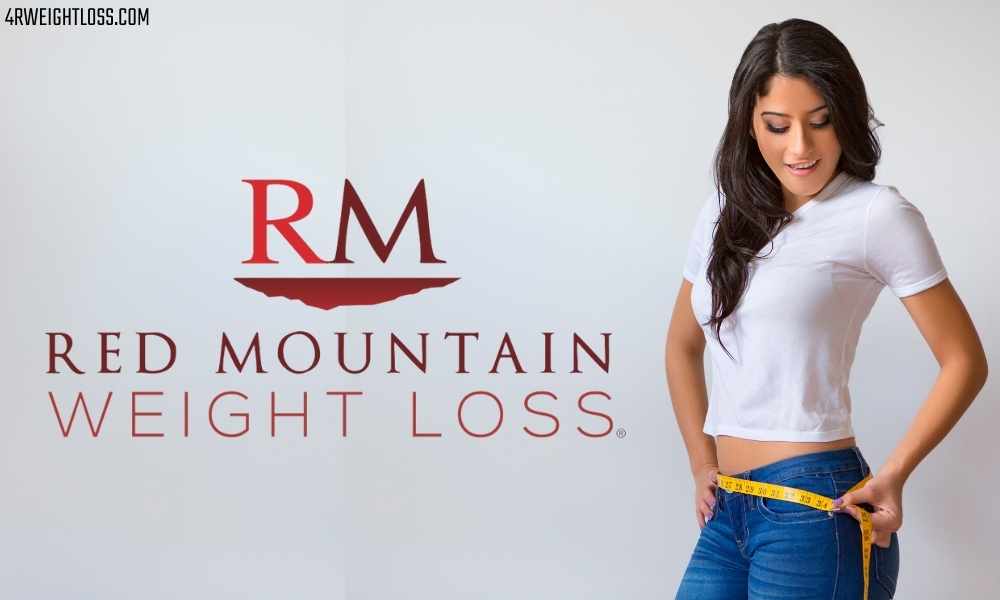 This program covers medications, a diet plan, recipe ideas, supplements, and workout videos. Using this weight loss program one can lose up to 20 more pounds in a month and the best thing is that they can sustain the weight.
RM3 Weight Loss Side Effects? Is It Worth The Cost?
If you like to lose weight in a faster way, there is no doubt that red mountain weight loss is the perfect option to go. However, what are the associated side effects of the program?
No Guaranteed Weight Loss
While focusing on the side effects of the program, it is also necessary to look out whether the results are really achievable. Although this is an expensive program, still there are many negative reviews that there is no guarantee for weight loss.
HCG Leads to Severe Side Effects
The program uses Human Chorionic Gonadotropin (HCG) as a part of the weight loss program. Some of the potential side effects related to intake of HCG include fatigue, headaches, and irritability.
Hair Loss
The medication that comes with the weight loss program includes a proprietary combination of medical-grade hormones, completely natural, and antioxidants. Since it involves the least level of hormones, there are no major side effects found.
Though those who have undergone the RM3 weight loss program have noticed hair loss, still it is only due to the rapid weight loss, not observed as a side effect of the medication.
Some of the other common side effects that people may feel during undergoing the program include:
Restless feeling
Irritation
Depression
Blood clot
Swelling in the feet
Low-calorie Diets are Unhealthy
Being under restricted calories is unhealthy and this probably can lead to side effects such as an imbalance of the electrolytes, gallstone formation, impact on nerve functions, and irregular heartbeat.
Resveratrol Risks
Resveratrol is the "proprietary" ingredient that Red Mountain Weight Loss reveals in the advertisement. There are some risks associated with this Resveratrol. Bleeding can be observed in patients' records of blood disorders. People taking medications such as anti-coagulants of warfarin are advised not to take Resveratrol to reduce the risk of bleeding.
To Sum Up
Based on the official website information, there are no reported RM3 Weight Loss Side Effects. However, the program is not advisable for people having chronic health conditions, pregnant women, and also those who are allergic to the ingredients are also recommended to stay away from this weight loss program.
Just like any other medication, RM3 weight loss medication may or may not carry any side effects. It is always good to consult with your physician and determine whether it suits you.
---
Also Read
---